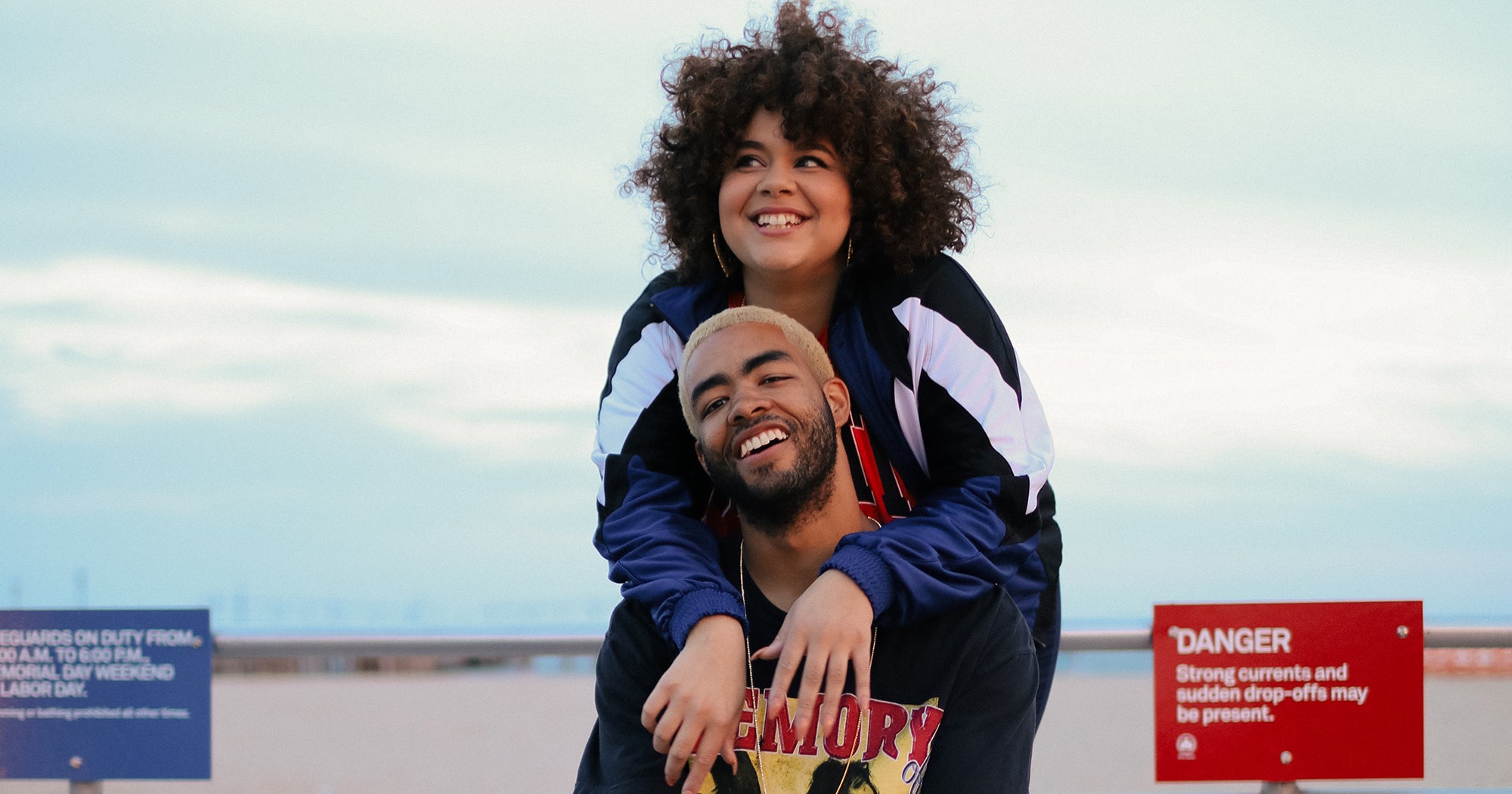 From
Grease
to
Mamma Mia!
Here We Go Again
,
summer movies make vacation romances
look oh-so-appealing. Who knows? Maybe you, too, will end up on a beautiful Greek island with three hot suitors. If you've ever been
single on vacation
, you've probably entertained the fantasy that you'll end up sitting next to a gorgeous stranger on the airplane, or maybe that you'll meet an attractive local who can show you all the sights. But in real life, these types of flings rarely just fall into our laps. We have to take action — whether that means
approaching that cutie
at the bar or
joining a dating app
.