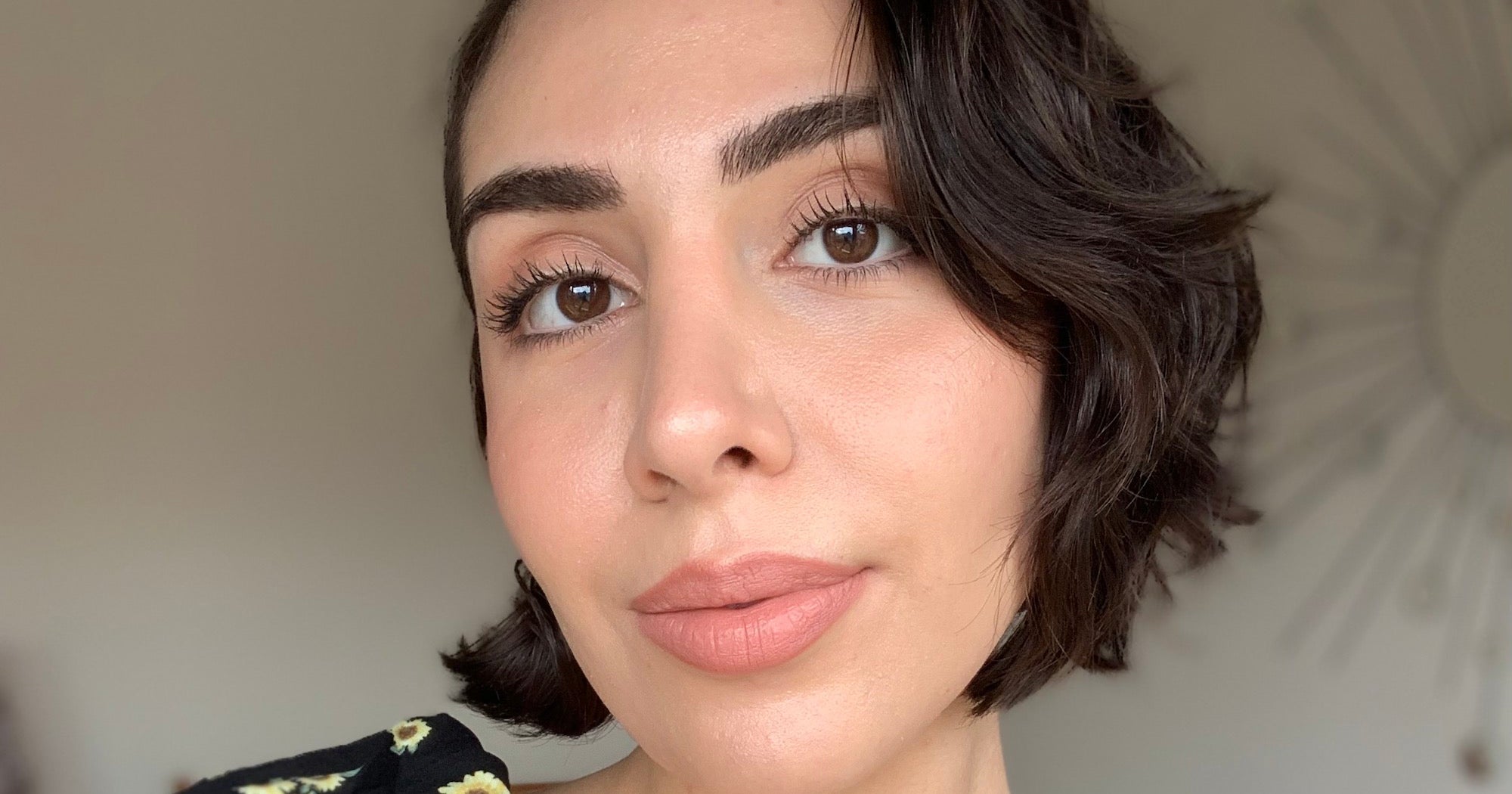 To say we're spoilt for choice when it comes to cool haircut trends would be an understatement. In the past few months, we've seen everything from the 'wolf cut' to 'bottleneck bangs', not to mention the 'octopus' haircut. But for all the buzzy styles out there, nothing endures like the bob haircut.
At the beginning of the year, everyone was obsessed with the 'carved bob' — the ends not bluntly sliced, but intricately carved so that the cut boasts weighty volume. In the spring, we couldn't get enough of the 'boy bob', which is super short with a focus on undone texture. This summer, however, it's all about the 'Italian bob', a style that has taken both Instagram and TikTok by storm.
What is an Italian bob?
Incredible London-based hairstylists Sean Paul Nother and Nick Latham — a.k.a The Hair Bros — are arguably the biggest champions of the chunky-ended, neck-grazing style, breaking down the trend in a recent Instagram post. Best worn in your hair's natural wave (with a little bit of humid frizz), and flipped to one side, the European style is pretty short, typically just under the chin, with lots of volume best brought out by air-drying.
The Hair Bros recently went TikTok-viral for their video on the versatile cut, which is short enough to make an impact yet long enough to tie up should you want to get your hair off your face. But it looks like the hashtag #italianbob began bubbling on Instagram a few years ago. Considering its chicness, not to mention versatility, it's no wonder the Italian bob has been Google's most requested haircut this past week, with searches up by a huge 300%.
If you're an R29 regular, you'll know that I love me a bob. I've tried the straight-across, '90s version and the recently-trending 'bottleneck' bob. But my hair grows like a garden weed and it's already past my shoulders, so I couldn't resist giving this European style a whirl. I was booked into Hershesons Fitzrovia in London for a quick trim, but when I realized that my chosen hairstylist, Neale Rodger, is basically the bob whisperer, I asked for a take on the Instagram-worthy haircut.
How is the Italian bob cut?
I have a lot of hair and an oval face shape, so we came to the conclusion that going a tad shorter than is traditional for the Italian cut would be best. Otherwise, said Neale, the back section could bulge in an unsightly way when my hair eventually grows. What makes this style typically European isn't just its accidentally perfect, undone texture, but the technique used to cut it.
On wet hair, Neale took a hair-cutting razor — a tool which is popular in salons in both Italy and France — to slice my hair into a blunt bob before using a pair of thinning scissors to take out some of the weight. This makes styling much less of a chore and helps the chunky ends to sit in a more flattering way rather than appearing bulky or triangular on shoulders.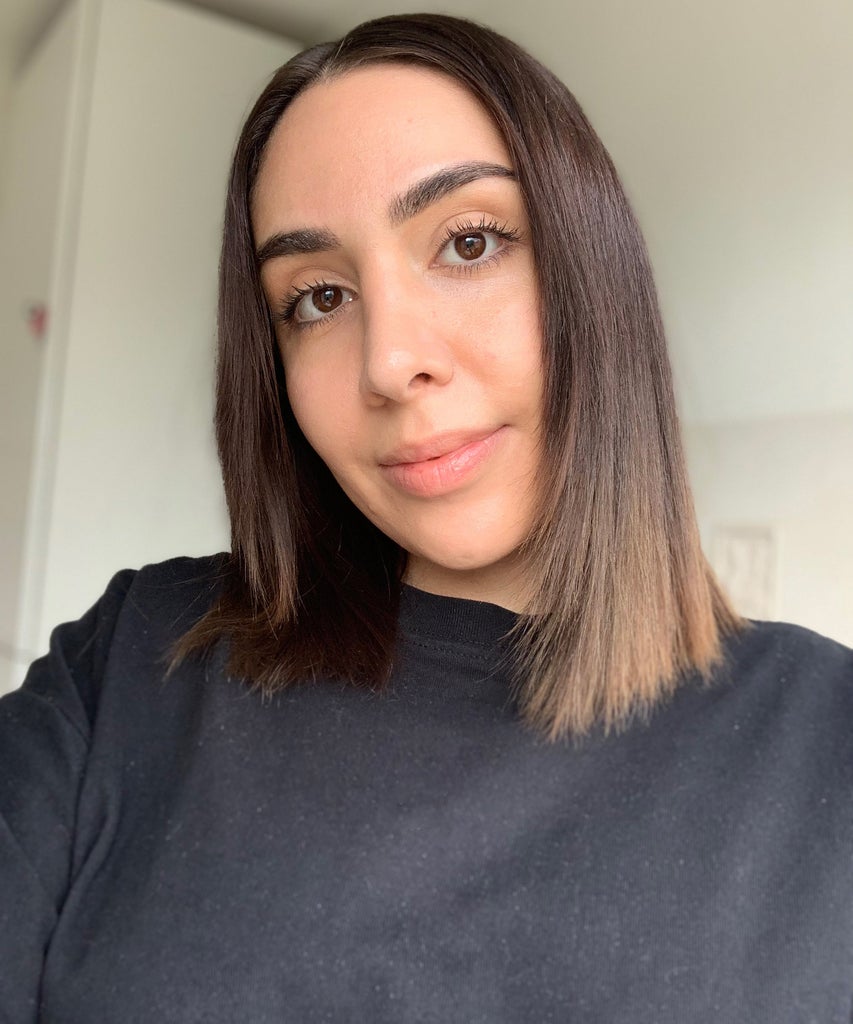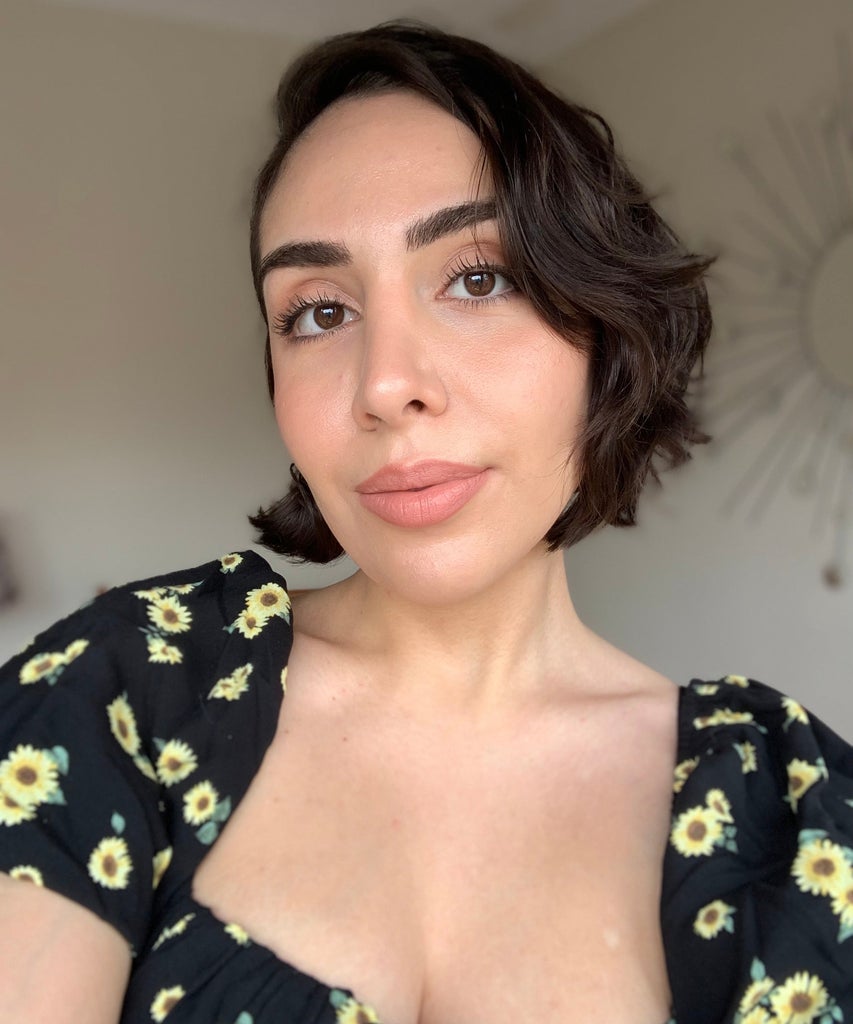 I'm growing out bottleneck bangs, essentially a cross between a curtain fringe and a fuller fringe. We decided to leave the bangs entirely as it would make for a cute addition when wearing my hair flicked to the side, providing a little more volume and shape. A quick once-over using a pair of haircutting scissors at an angle broke up the chunky ends slightly, giving my hair more natural movement.
How do I style an Italian bob?
So how do you style a European-esque bob like this one? Neale blow-dried my hair sleek, as it tends to get very frizzy. But we both realized that, actually, it looked so much better on the verge of air-drying. I tipped my head forwards and we used a spray bottle to dampen my hair again, then applied a dollop of Hershesons Almost Everything Cream, which I think is magic when it comes to smoothing flyaways, imparting shine, and bringing out natural waves.
The key, said Neale, is not to scrunch, but to leave your hair well alone when air-drying to avoid frizz. If you want to set your style in place, invest in a hairdryer with a large diffuser. Whack it on high heat and simply hold the dryer a few inches away from your hair to let the heat lock in your waves. The cut is also great for breathing life back into curly hair, as it's all about the volume. After applying a curl cream or mousse, you can place your curls into the diffuser for a few seconds to set them in shape.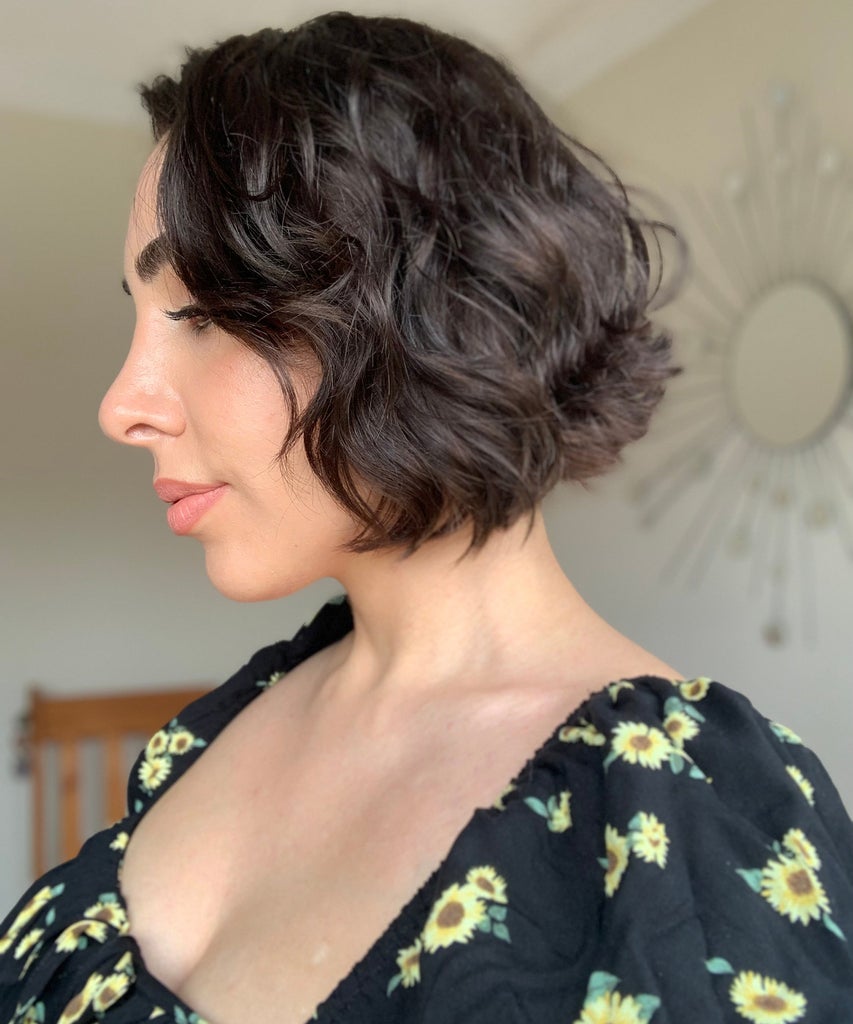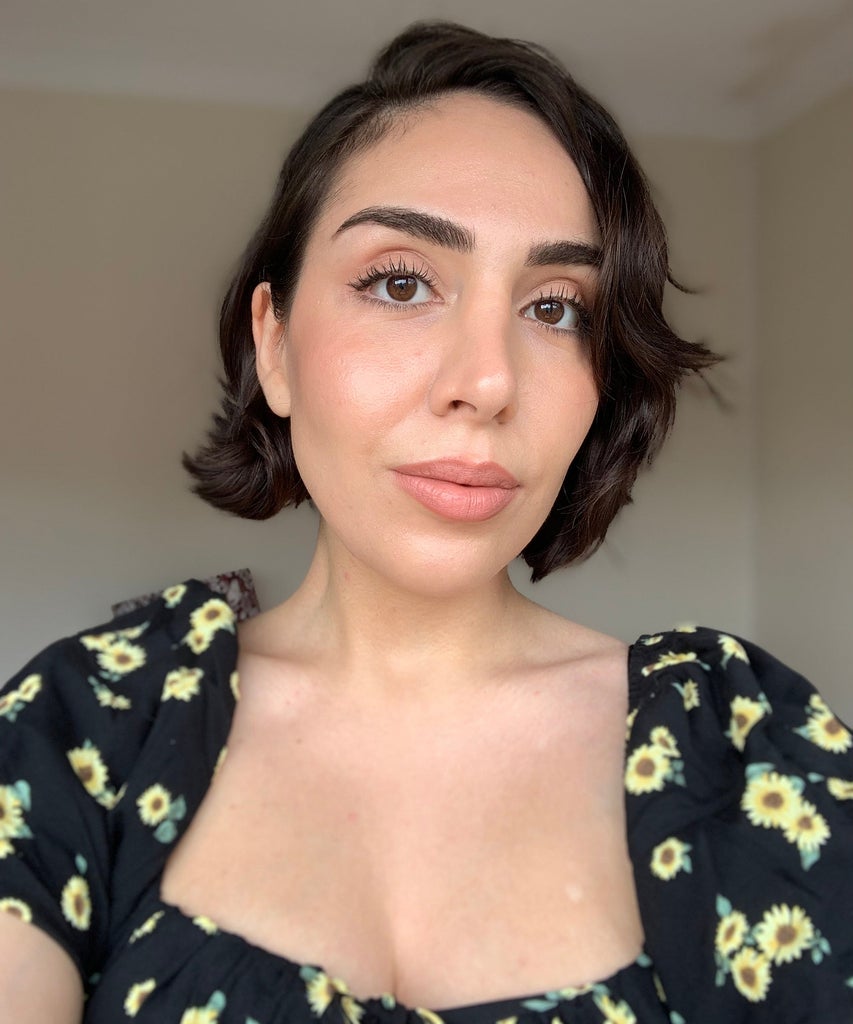 I wanted to see if I could style it alone. A few days after my appointment, I washed my hair and let it air-dry, enlisting some of the Hershesons styling cream and a spritz of Hairstory Undressed Texturizing Spray. I didn't even need the diffuser, thanks to the hot weather. I tucked both sides of hair behind my ears and when all was bone dry, I threw all my hair over to one side, and I was good to go.
The final result?
I walked into the salon thinking that I'd probably lose around two inches of hair, but I ended up shedding four and a half — and feeling like a different person. Happily, my hair feels springy and healthy, and the shorter cut means I no longer have to spend hours painstakingly styling with hot tools. Did I nail the European brief, though? Well, Neale did say that I now look uncannily like an Italian client of his, who likes her hair super short and full. I fancied a change in color, too, so I used Glaze Super Color Conditioning Gloss Luminous Liquorice, to make it a tad darker and to enhance shine.
When I went out on the weekend, I can safely say that I have never received so many compliments on a haircut — and if you know me, you know I've tried many styles (and colors). The flattering shape and seriously easy styling makes this a surefire winner in my book, and now I know exactly why people can't get enough. I'm a bit of a hair chameleon, but this style? It's sticking around for a while.
This story was originally published on Refinery29UK.
At Refinery29, we're here to help you navigate this overwhelming world of stuff. All of our market picks are independently selected and curated by the editorial team. If you buy something we link to on our site, Refinery29 may earn commission.
Like what you see? How about some more R29 goodness, right here?
How To Get The Perfect Air Dry
How To Do The 'Modern Topknot' On All Hair Lengths
How Shaving My Hair Elevated My Confidence