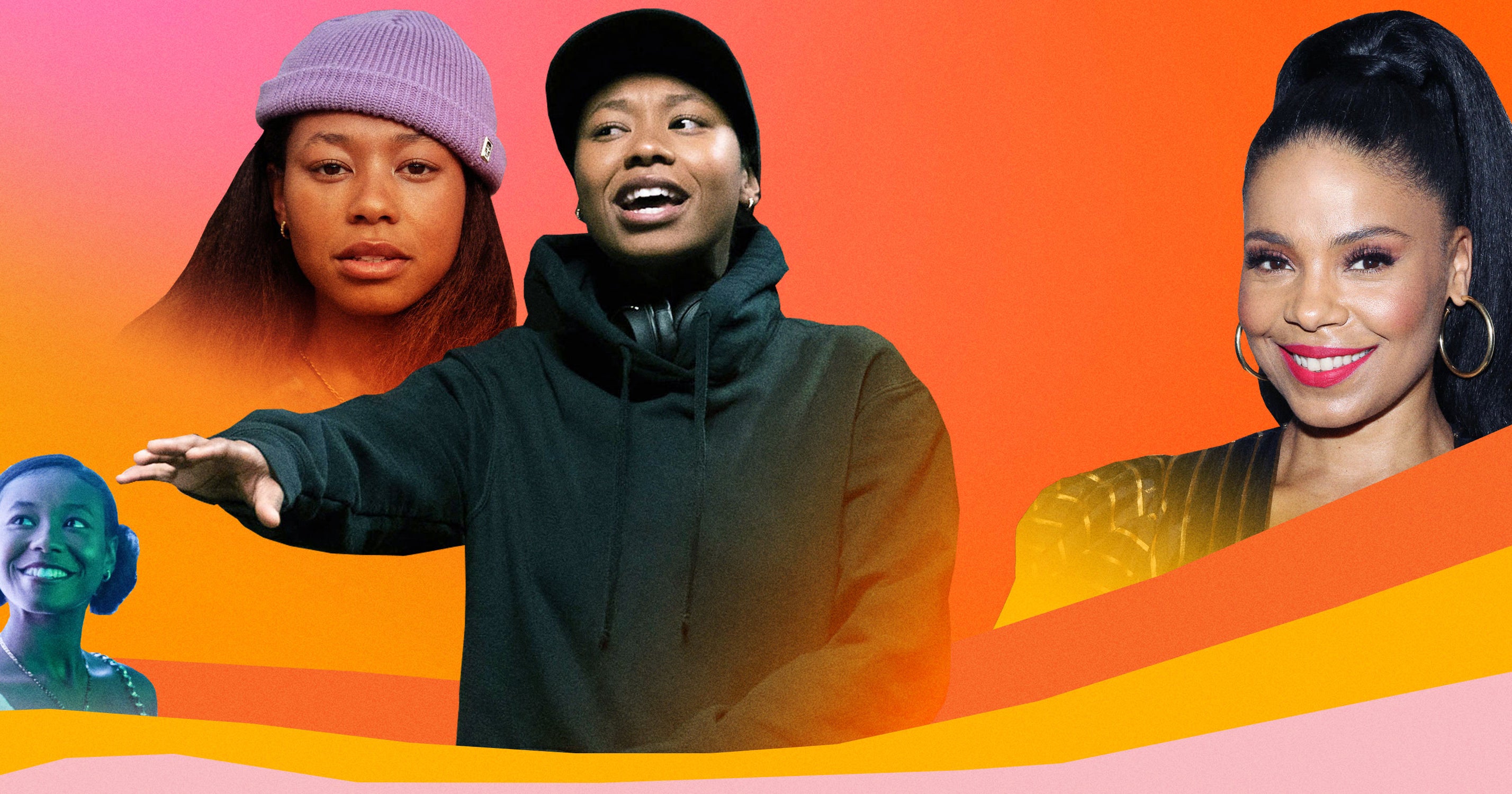 What's Good?
Sanaa Lathan's
directorial debut
On The Come Up
premiered at the
Toronto International Film Festival
this month. It's streaming on
Paramount+
and in select theaters today. On the red carpet for the premiere, Lathan didn't want to commit to telling people how to feel after seeing the movie. "I just want people to be entertained, to want to discuss, to want to watch it again and just be inspired," Lathan told
Unbothered
. "There's so many messages in the movie. Take one, just take something!" What's so good about
On The Come Up
is that audiences will definitely walk away with something — entertainment, the urge to run the film back immediately, inspiration — but most of all, you'll be left with the feeling of promise and potential. Not just for Lathan as a new filmmaker who proves on this film that she should absolutely sit in the director's chair again, but for its star
Jamila C. Gray,
an exhilarating newcomer who reaches through the screen and screams at you to pay attention to her talent. Watching Gray shine as Bri, a 16-year-old aspiring rapper and extraordinary freestyler who can spit bars off the dome with the best of them, is like watching a star form in real time — like the first time you saw Sanaa Lathan in her breakout role as Monica in
Love & Basketball
.